➊Contact
For inquiries and requests for quotations, we ask you to contact us via the website inquiry form or by e-mail
After that, we will adjust the schedule for the meeting.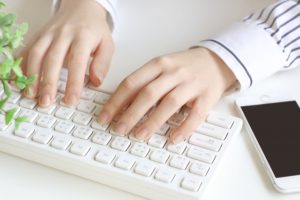 ➋Meeting&Production Drawings
We will listen to your request, budget, desired delivery date, etc.
In order to make man-hours and estimates, we will ask you to send us a production drawing.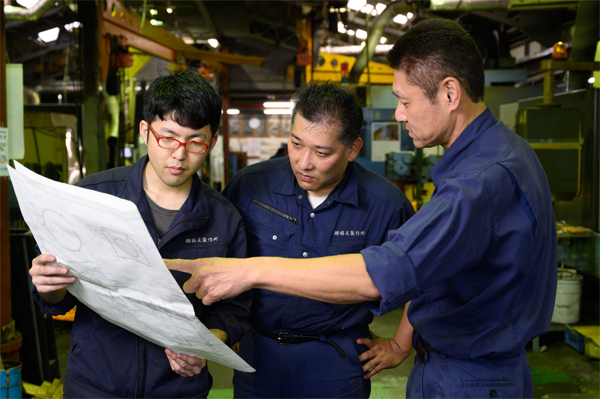 ➌Production Processing Diagram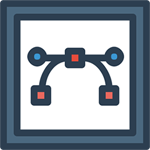 We decide the processing method, man-hours, delivery date, estimate plan, etc., and make a production processing diagram.
We will make a quotation and inform you.
➍Purchase Order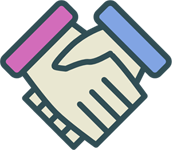 We will reconfirm the property information of P.O. in addition to confirming the following points
Terms of agreement with customer
Notes etc…
Material,Number of the ordered goods
➎Production Instructions and Bill of Materials
Drafting Production Plannimg
Material removal
Machining Process set
Sorting Equipment in charge
After confirming the above, we will make a production instruction and bill of materials.
We also arrange material stock and subcontracting processing
such as Sheet metal processing,Laser processing, Brazing,EB,Polishing,Wiring and Surface Treatment, if necessary.
➏Machinning・Welding
We handle a wide range of machining from plates to box chambers.
During airtight welding, we use our own made press to correct and finish distortion with skilled technology.
We also perform welding, such as friction stirring bonding, which is less likely to cause pores and cracks.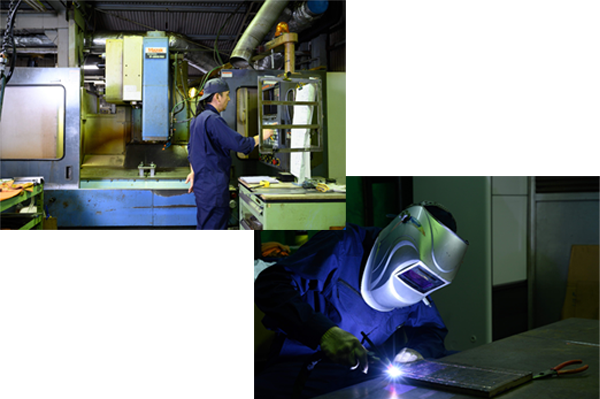 ➐Test and Inspection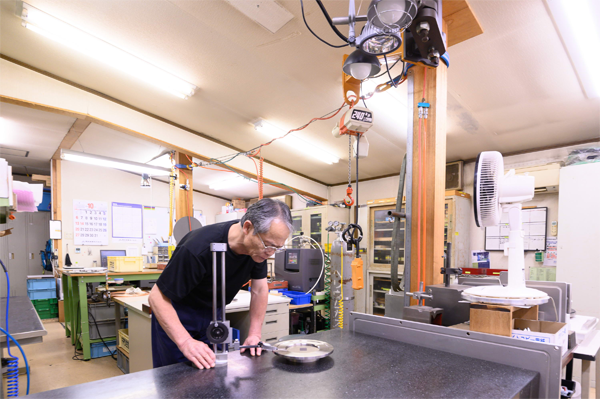 We thoroughly inspect products which will be delivered to the customers through dimensional inspection, leak testing, checking mill sheets, etc.
➑Packaging and cleaning work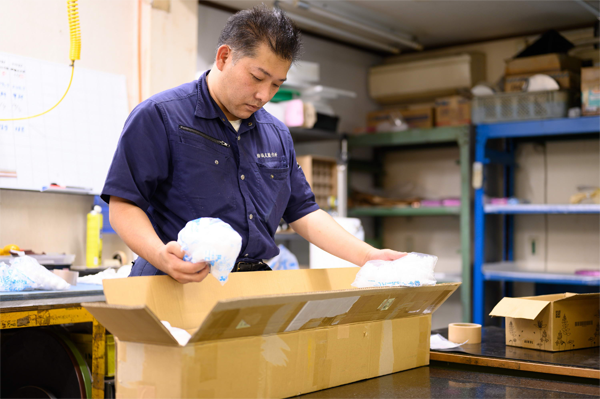 We will clean the product and keep it clean, and then carefully pack it for delivery and shipment.
➒Shipping and delivery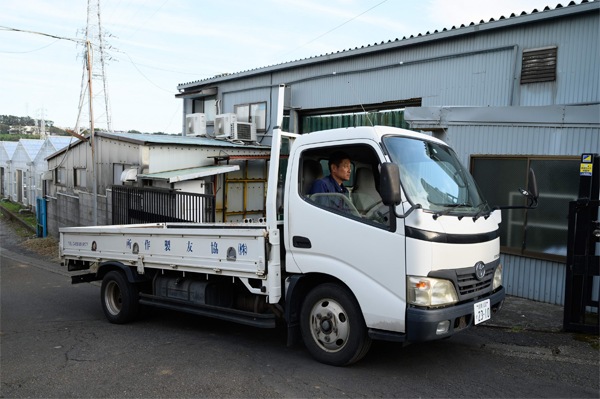 We will ship th goods as instructed by P.O.