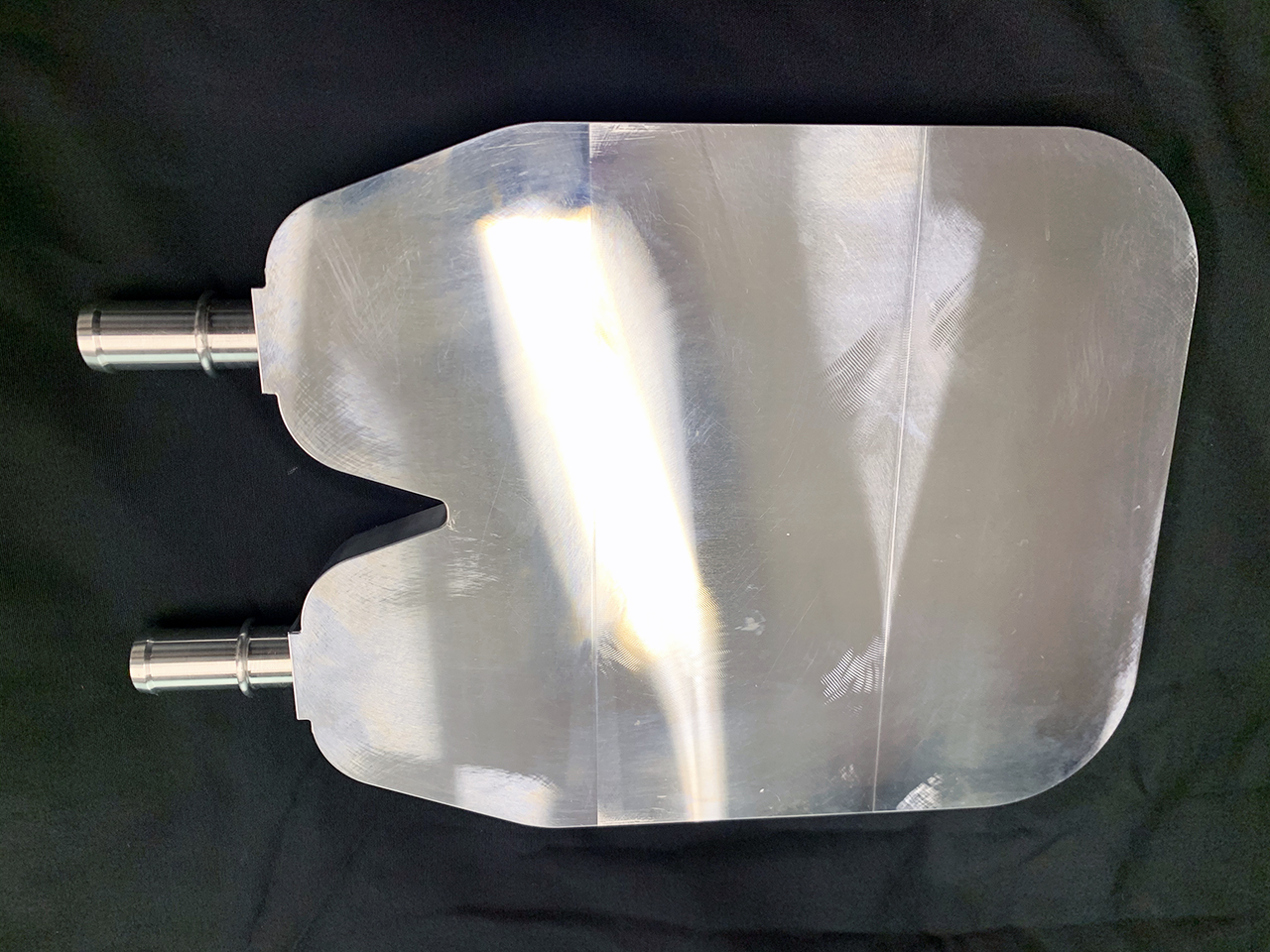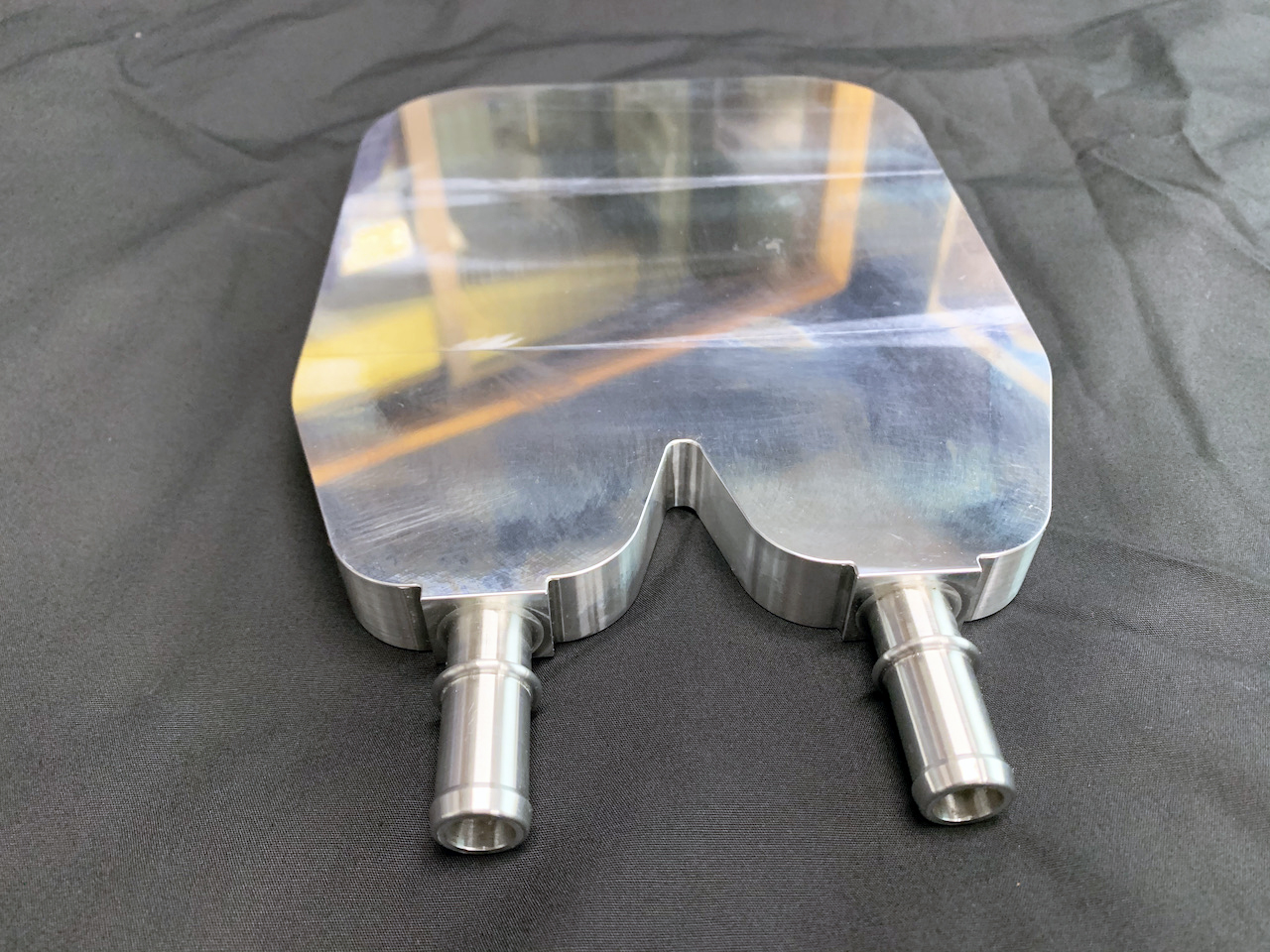 This case is a prototype development product that has been requested through the homepage.
The water-cooled groove is processed into the main body, the lid is attached from the top, and then joined by FSW
After joining with frictional stirring welding, the surface in contact with the heat source provides plane accuracy by machining
The inlet and outlet openings of the coolant are processed using special tools
Conventionally, the brass mouth is lowered to the main body.
The purpose of the in-one processing is (1) corrosion prevention by joining aluminum and brass (2) preventing chips, etc. generated during hole processing of the mouth wall from entering the waterway.
Materials
A6061
Size
10-25mm thickness, 60-180 width, 60-270 length
Industry/Field
Medical equipment
Automobile related
Methods
Machining center, Tig welding